Start: 14:00 14-12-2019
End: 18:00 15-12-2019
Capacity: 48
It's the time of year and we want to celebrate! Come join us for some festive fun. Consoles, Board games, Competitions, Drinks and More! Optional fancy dress but encouraged. More info soon! All held at the usual venue.
North Wingfield Community Centre
67 Whiteleas Ave
North Wingfield
Whiteleas Avenue
Chesterfield
S42 5PW
United Kingdom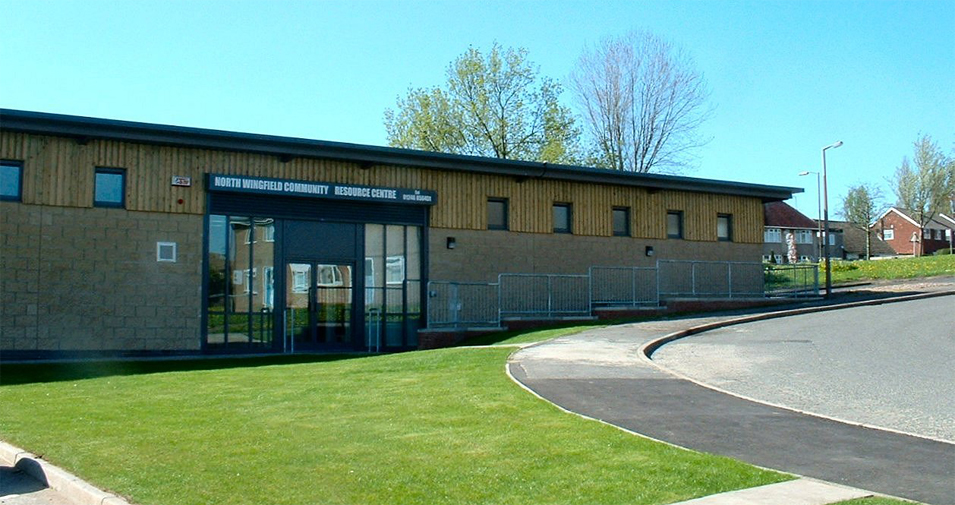 Food & Drink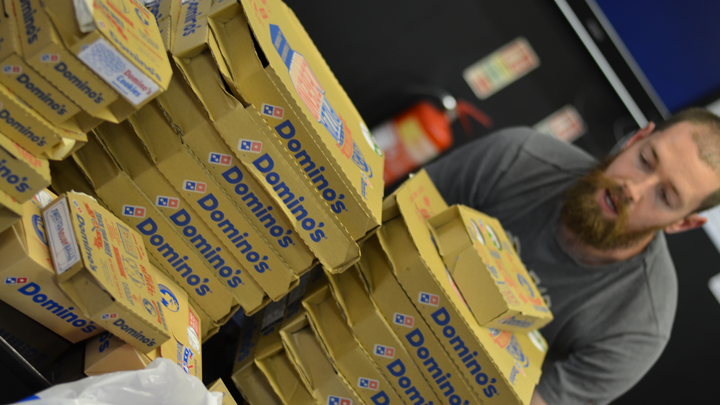 Food & Drink
50% off at Dominoes is available throughout the weekend. We take orders every night for Dominoes Pizza. This is 50% off everything expect desserts (subject to change). There are also plenty of Takeaways within walking distance.
---
Under 16s
If you are aged 15 or under, you are required to provide a completed and signed parental consent form on arrival to the event. LanOps is involved with violent Video Games and adult language. We would like to make sure that all our participants (and parents/guardians) are comfortable with the material that is presented at LanOps Events.
---
On-Site Showers
We have a free to use, on-site shower. Just don't forget to bring your own towels and soap.
---
main
| | | |
| --- | --- | --- |
| Sat - 14:00 | Doors Open | Put wood in't 'ole |
| Sat - 14:30 | Drink the Beer | Festivities! |
| Sat - 18:00 | Smash Bros Tournament | 1 v 1 |
| Sat - 21:00 | Mario Kart Tournament | Big Game |
| Sun - 04:00 | Tugby | Sshhhhh |
| Sun - 09:00 | Wake up | Urg... |
| Sun - 09:30 | Regret Tournament | Oh god why did I do that? 1 v 1 |
| Sun - 16:00 | Doors Closed | See you all next year! |
Please Log in to Purchase a ticket
User
Name
Seat
Denz -

Steam: Denz

Danny
Not Seated
stormseeker -

Steam: |LnO| Storm_Seeker

Rob
Not Seated
stormseeker -

Steam: |LnO| Storm_Seeker

Rob
Not Seated
rebel -

Steam: |LnO| Rebel

Chris
Not Seated
Kayomani -

Steam: Kayomani

Andrew
Not Seated
Raz3r -

Steam: Raz3r83

Stephen
Not Seated
Th0rn0 -

Steam: |LnO| Th0rn0

Thornton
Not Seated
Dogmeat -

Steam: Dogmeat

Shaun
Not Seated
kaimo -

Steam: dirty

jason
Not Seated
JazzDemon -

Steam: Jazgo

Jaspal
Not Seated
smirkystirky -

Steam: Smirky

Harvey
Not Seated
SmileyBadger -

Steam: Smiley Badger

Nathan
Not Seated
AlanJohnson -

Steam: Alan Johnson

Matthew
Not Seated
Vicolas -

Steam: Vicolas

Victoria
Not Seated
Gnome -

Steam: [.Moe] Gnome The Japanese Maid

Josh
Not Seated
Spooder -

Steam: val she/her

Val
Not Seated
Cropzy -

Steam: Cropzy

Adam
Not Seated
Cropzy -

Steam: Cropzy

Adam
Not Seated
Plunch -

Steam: Plunch

Adam
Not Seated
Mily260 -

Steam: mily260

james
Not Seated
A LOT
---
Pizzas We've Ordered